Welcome to Stouffville

WHY WE LOVE STOUFFVILLE
Every year, more and more families are discovering this community, located just a short 40-plus kilometers north of Toronto. It's a community surrounded by forests and farms, with the perfect mix of small-town charm and suburban comforts designed to service the population of more than 45,000. It's a place where kids can play hockey in the streets, while their parents watch from the front porch; where you can run into your neighbours at the store, even though you have many shopping options to choose from.


GETTING AROUND
Stouffville is a commuter town, thanks to its close proximity to major highways. It also has a quaint GO Station at the centre of town, and another on the outskirts, with frequent departure and arrival times. It has many stops along the York Region Transit route. Not going far? Driving is always an option, and most destinations are very walkable.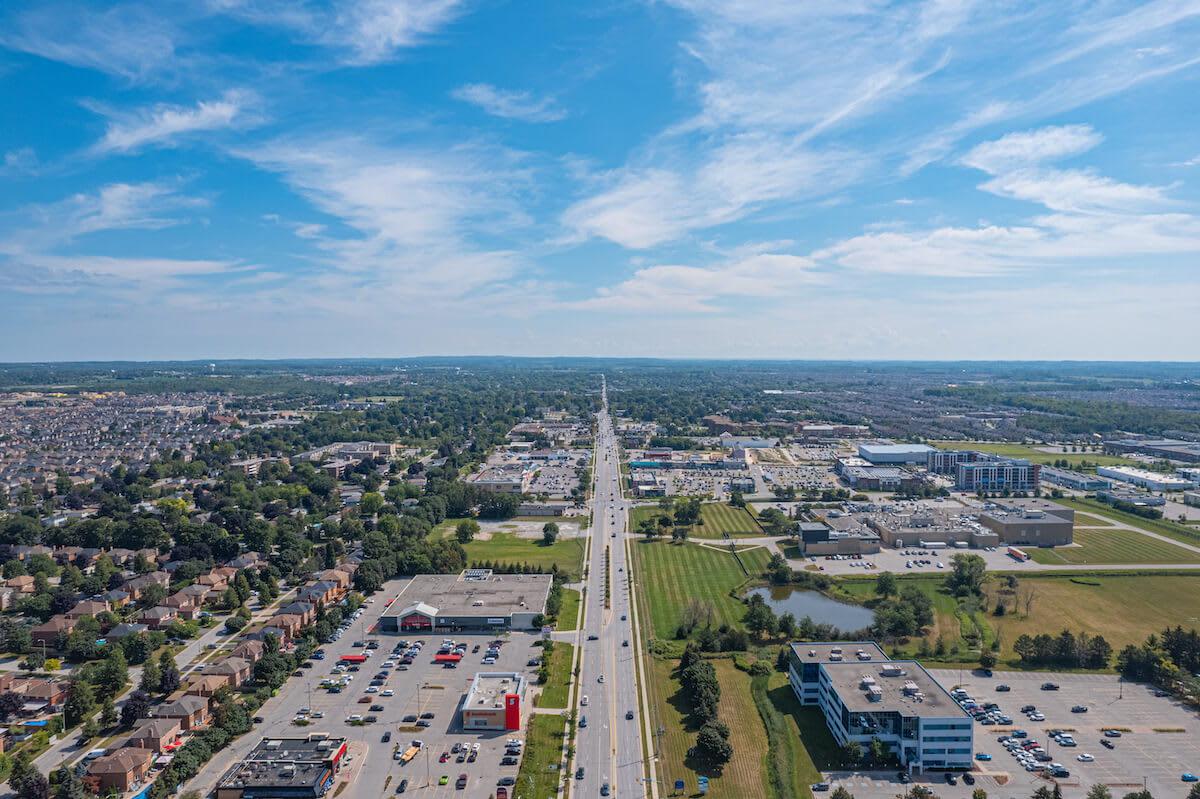 A PLACE TO CALL HOME
In recent years, Stouffville has experienced a boom in new construction — from single-family homes and townhomes, to condos. However, many older, character homes line the streets of town. There's truly something for everyone.


LIVING THE LIFE
Let's talk about amenities. While Stouffville has many grocery stores, restaurants and retail shops from major chains, it's known for its historic downtown with many unique shops and restaurants. Stouffville also has schools, churches, parks, splash pads, ice rinks (Go Clippers!), swimming pools, dog parks and trails. In the warmer months, locals and tourists alike look forward to the town's farmer's market every Saturday; its Strawberry Festival over Canada Day weekend; its Food Truck Frenzy; movies in the park; Ribfest; and more. There are many activities that draw people to this beautiful town.