Welcome to Richmond Hill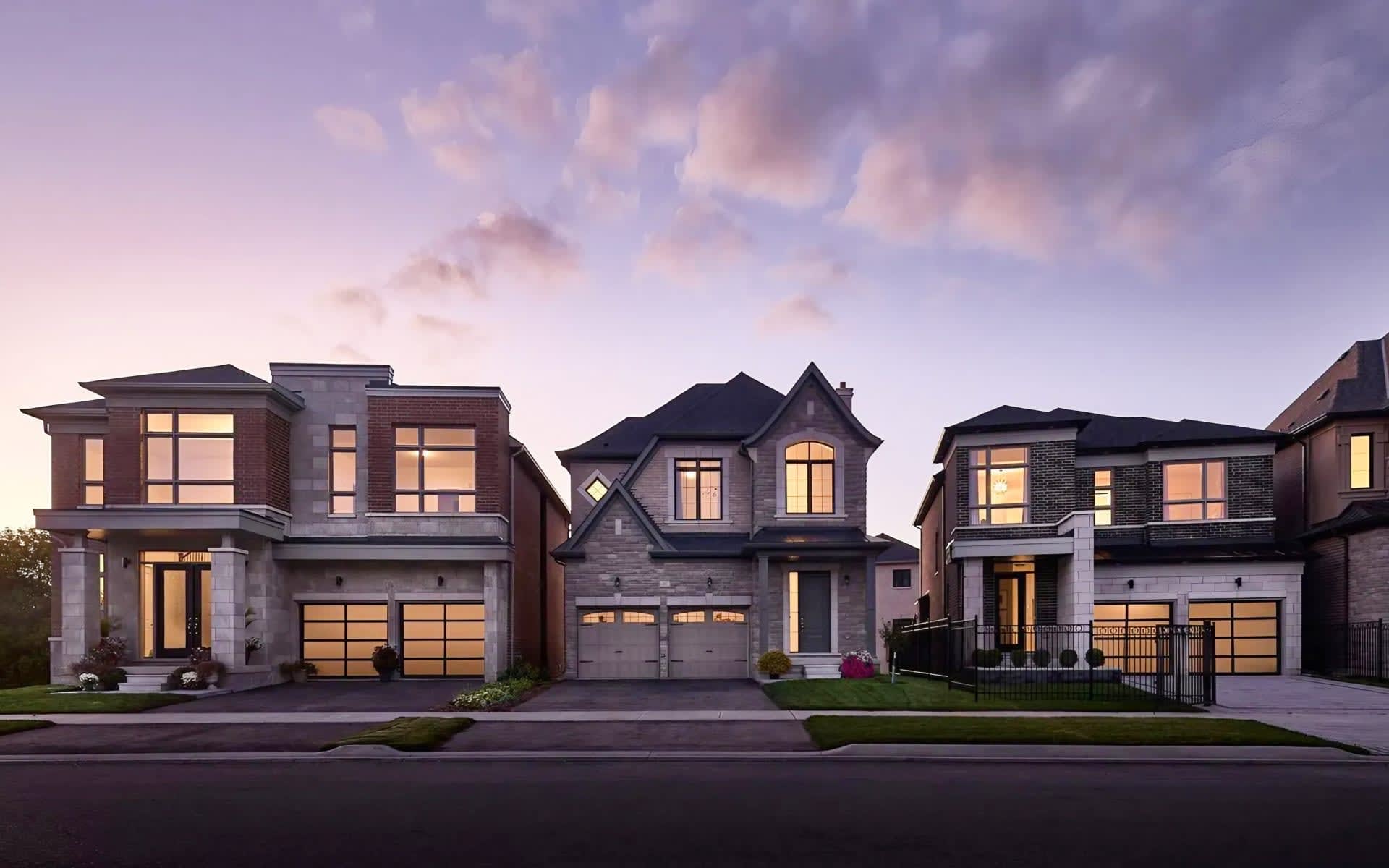 WHY WE LOVE RICHMOND HILL
Located 20 kilometres north of Toronto, Richmond Hill has seen significant growth in recent years, and more than 200,000 people now call it home. With very diverse demographics, the city's residents speak more than 100 languages. Companies in a variety of industries — from science and tech, to health, finance and more — have set up shop in Richmond Hill, creating thousands of jobs for local residents. It's the city outside of the city, where families and professionals can enjoy a high quality of life, in a diverse environment, with access to many amenities.
GETTING AROUND
Richmond Hill is in close proximity to major highways, and offers easy access to transit systems, including several GO stations throughout the city, and many stops along the York Region Transit route. It's also home to the future Yonge Subway Extension, making it that much easier for residents to commute to Toronto.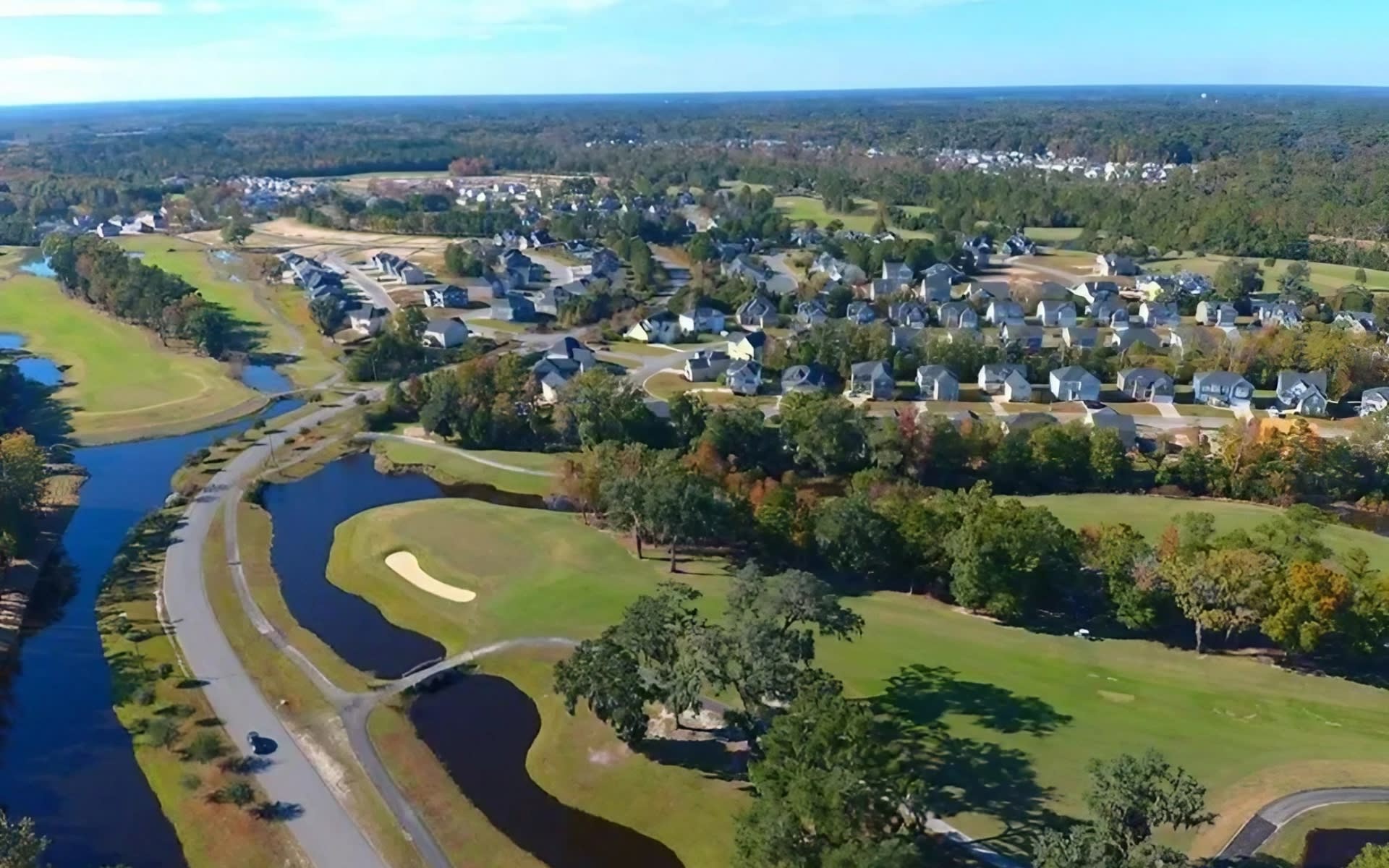 A PLACE TO CALL HOME
Richmond Hill has many different neighborhoods, giving its residents a variety of housing options — from large, single-family homes with fenced yards and driveways, to smaller townhomes and condos walkable to shops and transit.
LIVING THE LIFE
There's plenty that draws people to this beautiful city. Richmond Hill has a great school system, as well as many churches, arenas, outdoor rinks, trails, parks, malls, shops and pools — including the popular Wave Pool. The city is also committed to supporting arts and culture. It is home to museums and the Richmond Hill Centre for Performing Arts, and hosts annual culture days, concerts in the park, and art studio tours.