Welcome to Unionville, a captivating village nestled in the heart of Ontario. With its idyllic landscapes, rich history, and vibrant community, it is a must-visit destination! Below are just a few reasons why we love Unionville.
Exploring The History
Explore Unionville's mesmerizing allure as you wander through its well-preserved heritage buildings and picturesque streets. Down Main Street, you will find a charming array of shops, boutiques, and cafes. Every corner holds hidden treasures, so be sure to take in the beauty of Unionville's architecture and ambiance.
Heritage Attractions
Uncover the tales of Unionville's past through a collection of remarkable heritage attractions. Begin at the restored Unionville Train Station, an iconic landmark which offers a window into the village's railroading legacy. Take a visit to the Varley Art Gallery featuring the renowned Canadian artist Fred Varley, who showcases a diverse range of exhibitions.
Toogood Pond Park
Want to escape Main Street for a little bit? Find solace and tranquillity walking through Toogood Pond Park. Step into this serene oasis surrounded by weeping willows and meandering nature trails. You can take a stroll, enjoy a picnic or try your hand at fishing! Let's make a day out of it… glide across the waters on a rented paddle boat or simply relax on one of the inviting nearby park benches!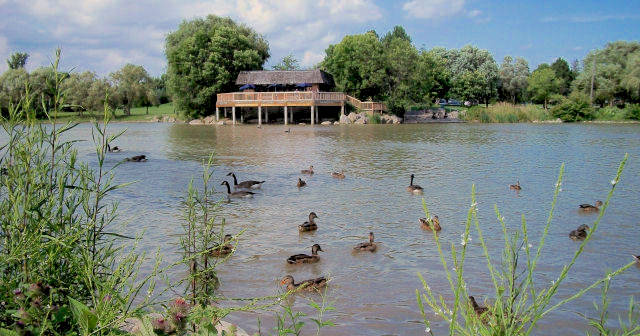 Shopping and Dining Experiences
Unionville does not fall short of amazing shops and restaurants. Embark on a culinary adventure with local charming eateries, ranging from cozy cafes to upscale restaurants with innovative menus that will have you craving more! The vibrant atmosphere includes a number of shops where you can find fashion, jewelry, handcrafted treasures and much more.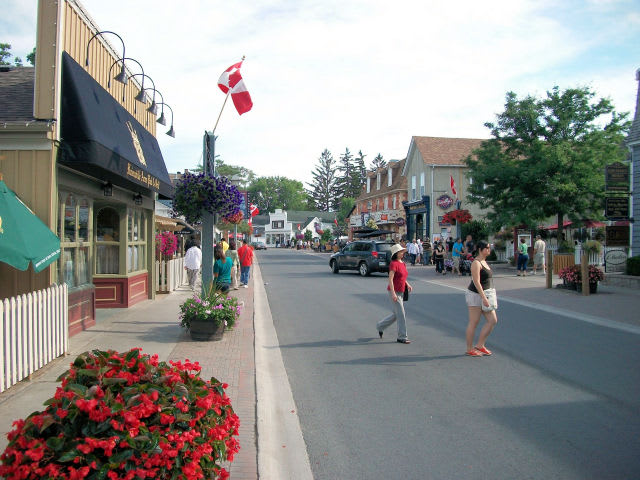 Festivals and Events
Don't miss out on the number of events that are held in this location. Each event celebrates Unionville's rich heritage and lively community spirit. Experience Main Street Unionville, an annual event showcasing live entertainment, talented artisans, and an abundance of delectable cuisine.
Whether you find yourself strolling along historic streets, immersing yourself in captivating heritage sites, embracing the tranquillity of Toogood Pond Park, indulging in extraordinary shopping and dining experiences, or joining in the festivities of lively events, Unionville promises a remarkable escape from the ordinary. Unveil the allure of Unionville and create timeless memories in this captivating destination.