Summer is the season to enjoy your home, not fix it. However, there are some chores that must be done. Fear not, we've got you covered with a quick guide to keeping your home in top summer shape!

Outdoors

Gorgeous Grounds: Embrace your inner landscaper and become reacquainted with your mower! Remember to set it to the highest setting to keep your grass healthy and lush. You should plant to dig up weeds on a weekly basis to keep your lawn looking tidy, and your neighbours content.

Quenching Thirsty Foliage: The summer sun can be hot, so be sure to show some love to your thirsty plants! It's best to water them early in the day and keep them to a few good soakings per week! And let's not forget about our sprinklers - they need some TLC too! Check them, and clean them - you can always hire a landscaper for jobs you are unable to do yourself!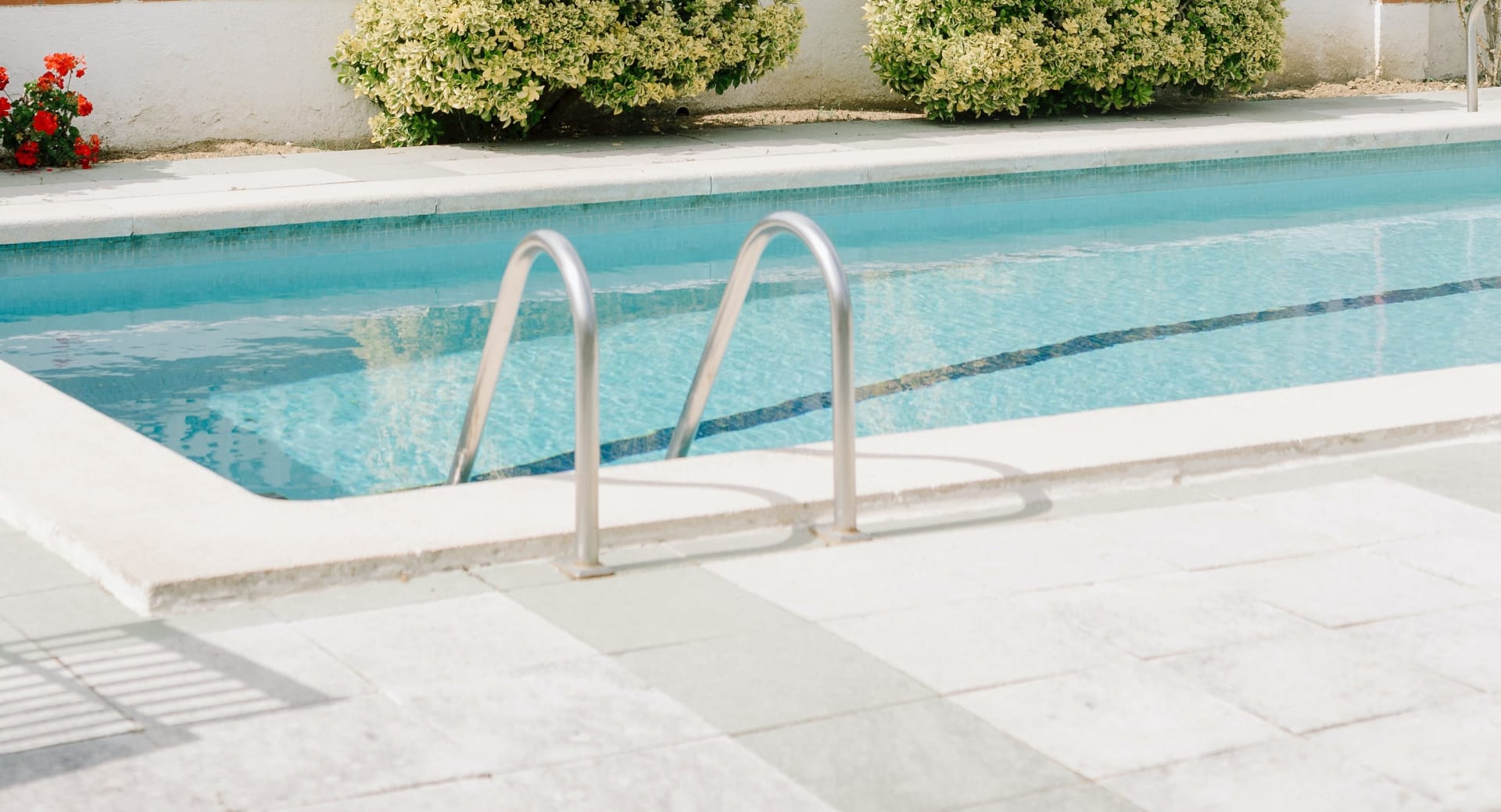 Make a Splash with Pool Care: If you have a pool at home, it's time to grab that skimmer and keep the surface debris-free. Don't let those algae crash the party—give your pool a scrub now and then. Keep an eye on the chemical levels and water level—it's like caring for a high-maintenance friend, but totally worth it!
Exterior: If your home is the canvas, then summer is the time to paint it with love! Freshen up your façade or give your porch some TLC—it's the season to show off your home's best face. With a little effort, you'll be turning heads and earning compliments from the entire neighbourhood!

Indoors

Indoor Bliss: Reverse the setting on your ceiling fans counterclockwise. This pushes the air down, creating a nice breeze. Oh, and don't forget about your air-conditioning—it deserves some pampering too! Regular filter cleaning will keep it running like a champ.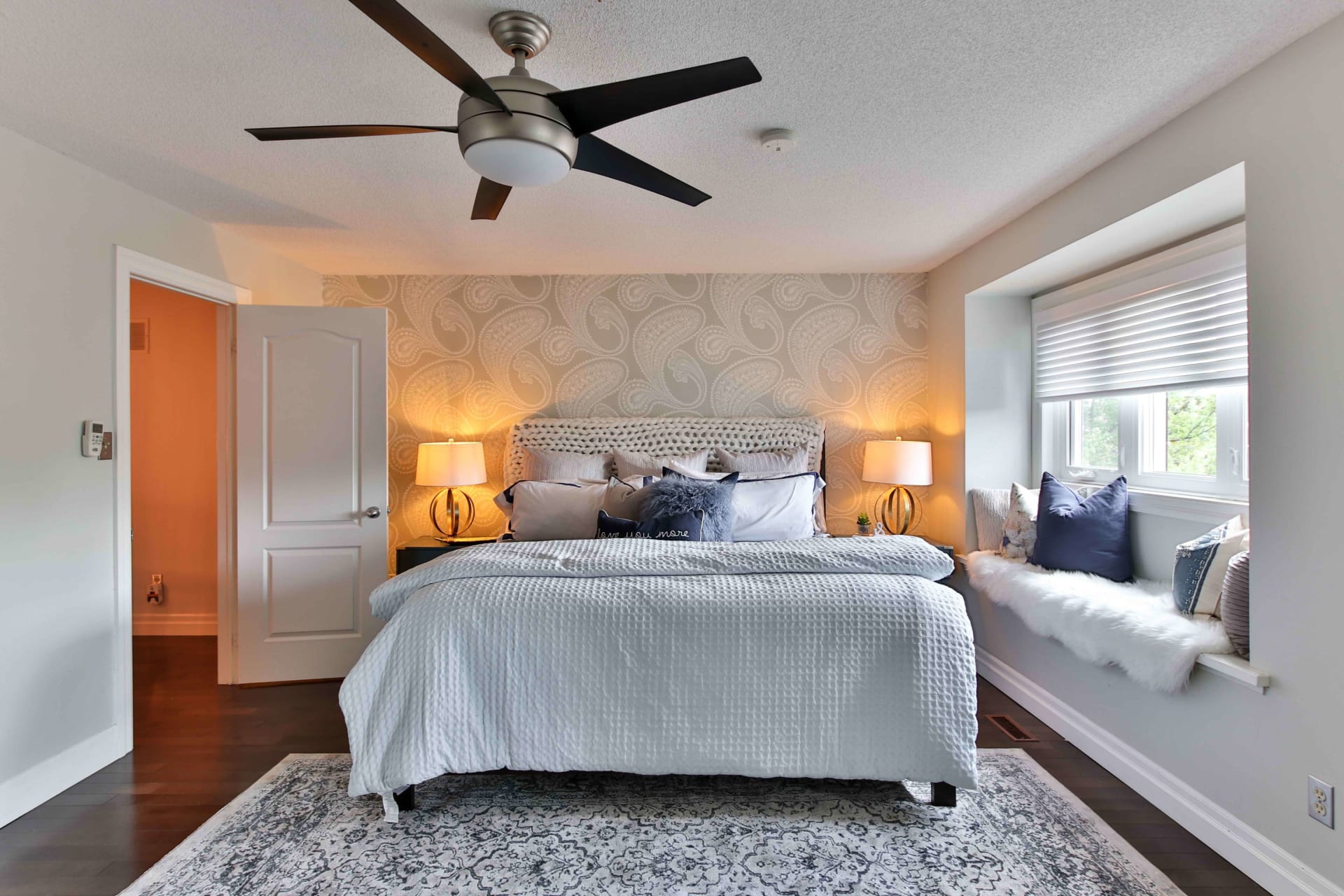 Be a Summer Preparedness Pro: Summer can be unpredictable, so be ready for whatever it throws at you. Weather stripping around doors and windows keeps the cool air in, and some stylish drapes can fend off the fiery sunbeams. And while you're enjoying the season, check on your neighbours, especially the elderly ones. A little kindness goes a long way!

Bugs, No Thank You: Sure, you love your home, but bugs and pests love it too! Seal up any holes they might sneak through, protect your mattresses, and stay on the lookout for any unwanted guests. And if things get out of hand, consider calling in pest control for some additional assistance!

Home Improvement Adventure: Feeling crafty? Summer is the perfect time to get creative and plan some home improvement projects. Whether it's painting a few rooms or finally updating that bathroom, seize the moment! Lock in those contractors now for a smooth ride into the cooler months.

This summer, you're going to rock home maintenance like a pro. Here's to an incredible summer in a home that's as happy as you are!